---
Thu, June 22, 7pm: Charlie Gracie & SB Deluxe

Charlie Gracie, returns to Disston Rec for another night of old time rock and some old time Wildwood club tunes. Charlie Gracie is one of a diminishing number of rock n roll innovators, who continues to actively perform. In 1957, Charlie's "Butterfly" topped the American and British music charts, selling over 3 million copies. His other late 50's big sellers include: "Fabulous", "Ninety-Nine Ways", "Wanderin Eyes", "I Love You So MuchIt Hurts" and "Cool Baby."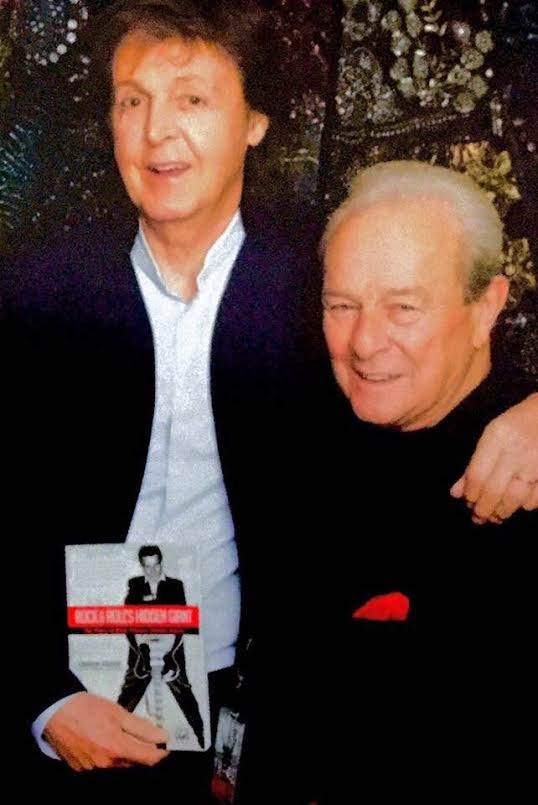 Charlie is a living legend who inspired The Beatles and has been inducted into Great Britain's Rock n Roll Hall of Fame; we are very honored to have him return for another year.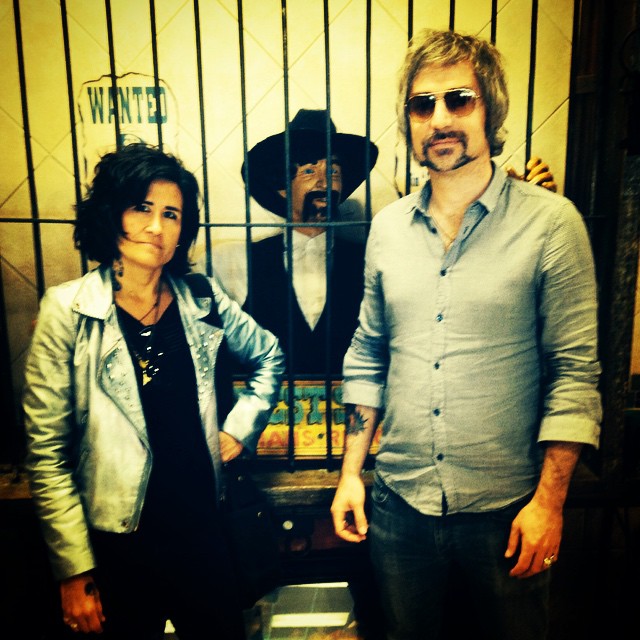 SB Deluxe, featuring two recent Tacony transplants, will also be grooving with their cool blend of rock and jazz.
---
Thu, June 29, 7pm: The Dead Leeves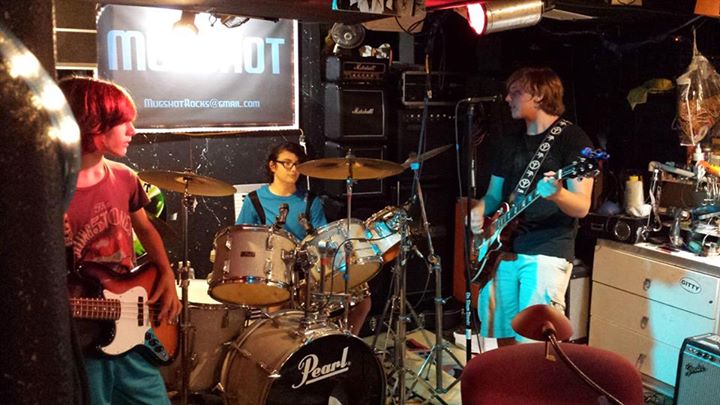 The Dead Leeves, a power trio of local teens from right here in Northeast Philly, will be playing the best of rock n' roll outdoors from the 60s onward.
---
Thu, July 13, 7pm: Peace Creeps & Two Weeks Notice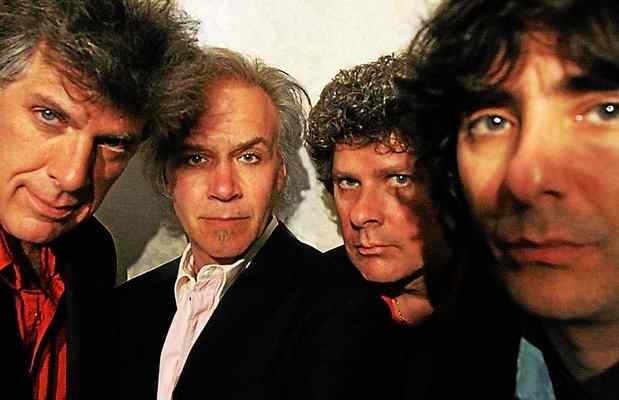 Richard Bush, formerly of The A's, fronts Peace Creeps, an original pop rock band.
Opening will be Two Weeks Notice, a local garage rock band.

---
Thu, July 27, 7pm: Giana Lynn and Civic Minded Fools

Giana Lynn Lynn's music is emotive, theatrical, and expansive. Writing in styles as varied as instrumental orchestral to bright pop to experimental vocal.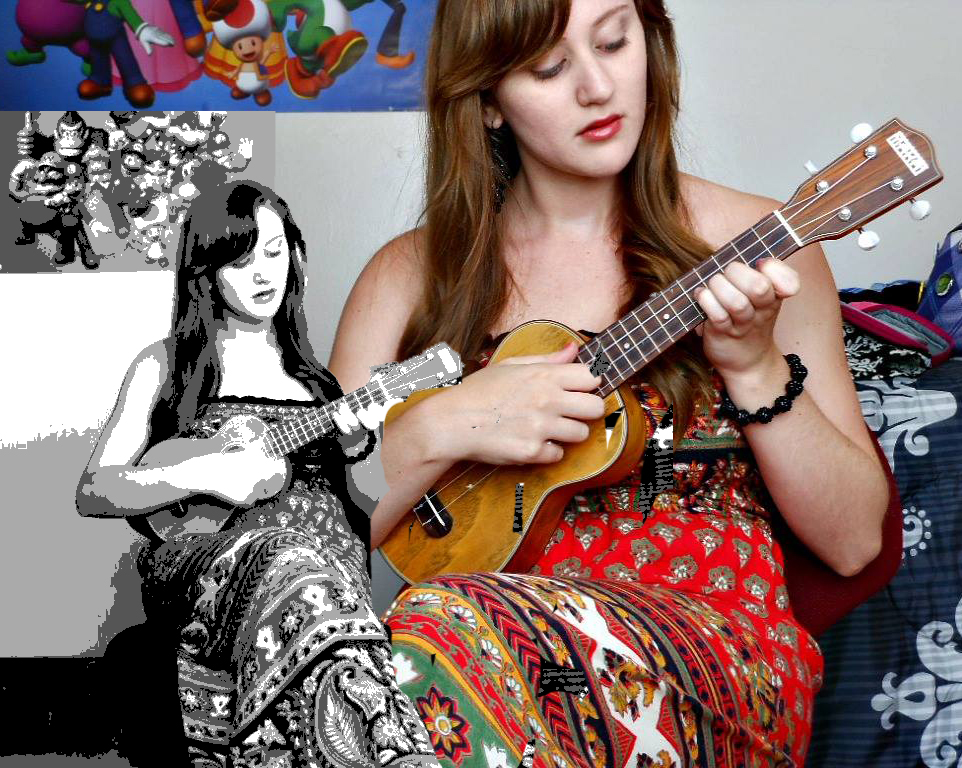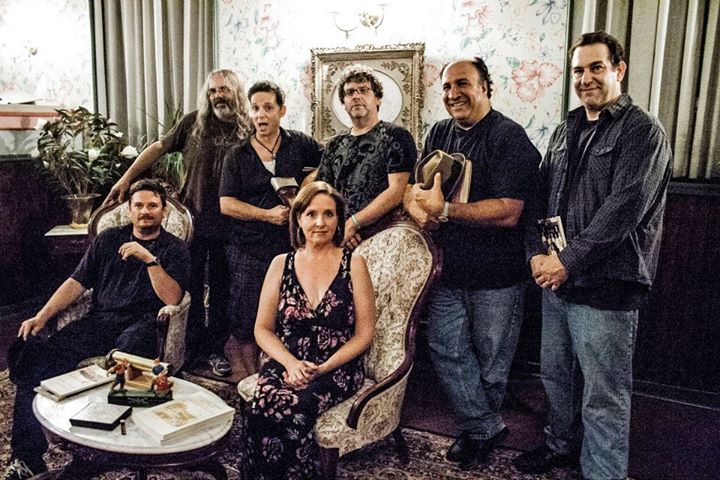 Civic Minded Fools are local boys who made good by doing good. High energy cover songs from the 1960s onward.

---
Sat, July 29, 7pm: Bianca Ryan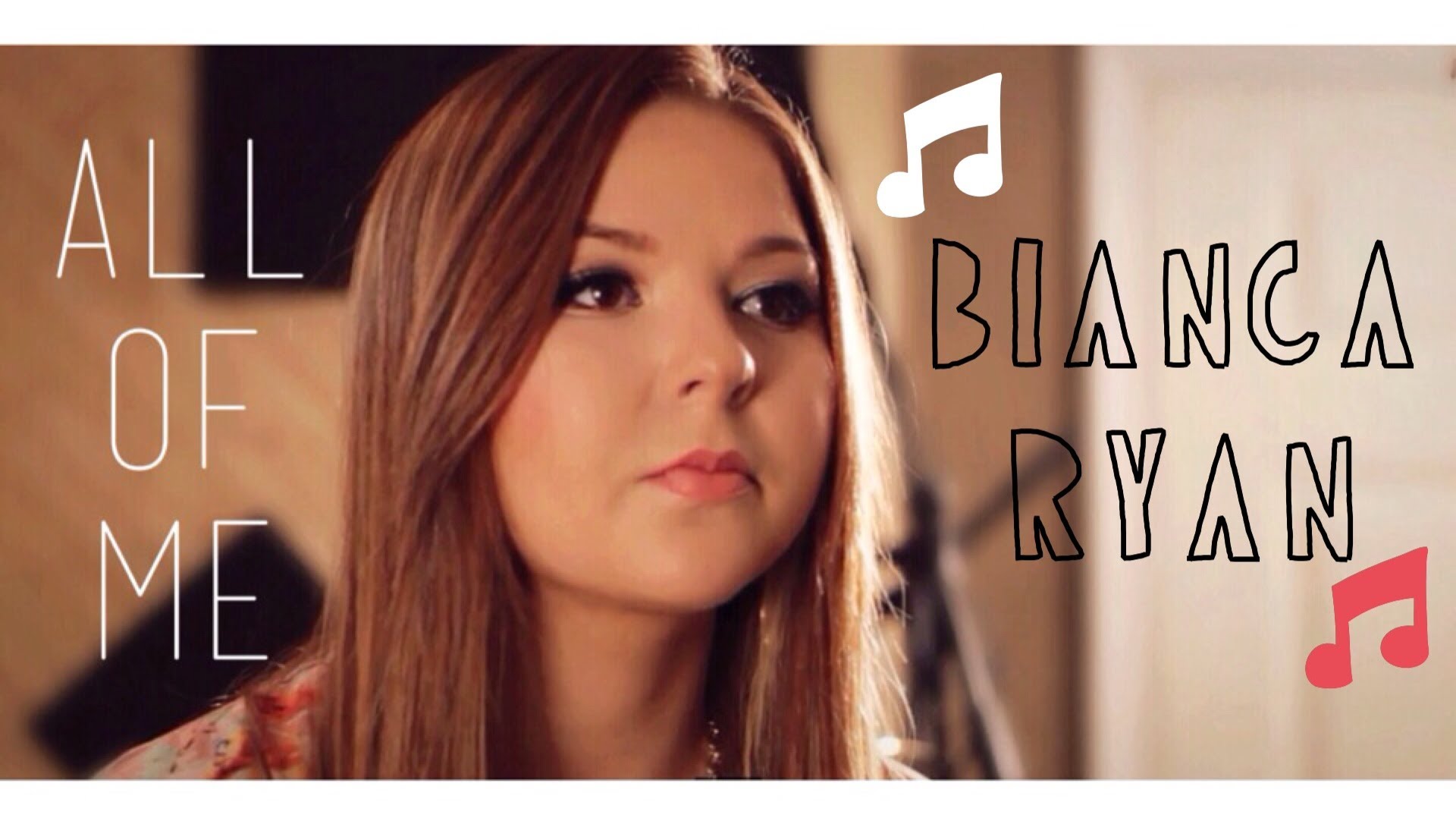 Former Tacony resident Bianca Ryan is a singer, songwriter, musician and actress. She was the first winner of America's Got Talent at the age of eleven.
Location is to be announced. Please check back.