---
2016 Summer Concert Line-Up
---
Thu, June 16, 7pm: Rey Rico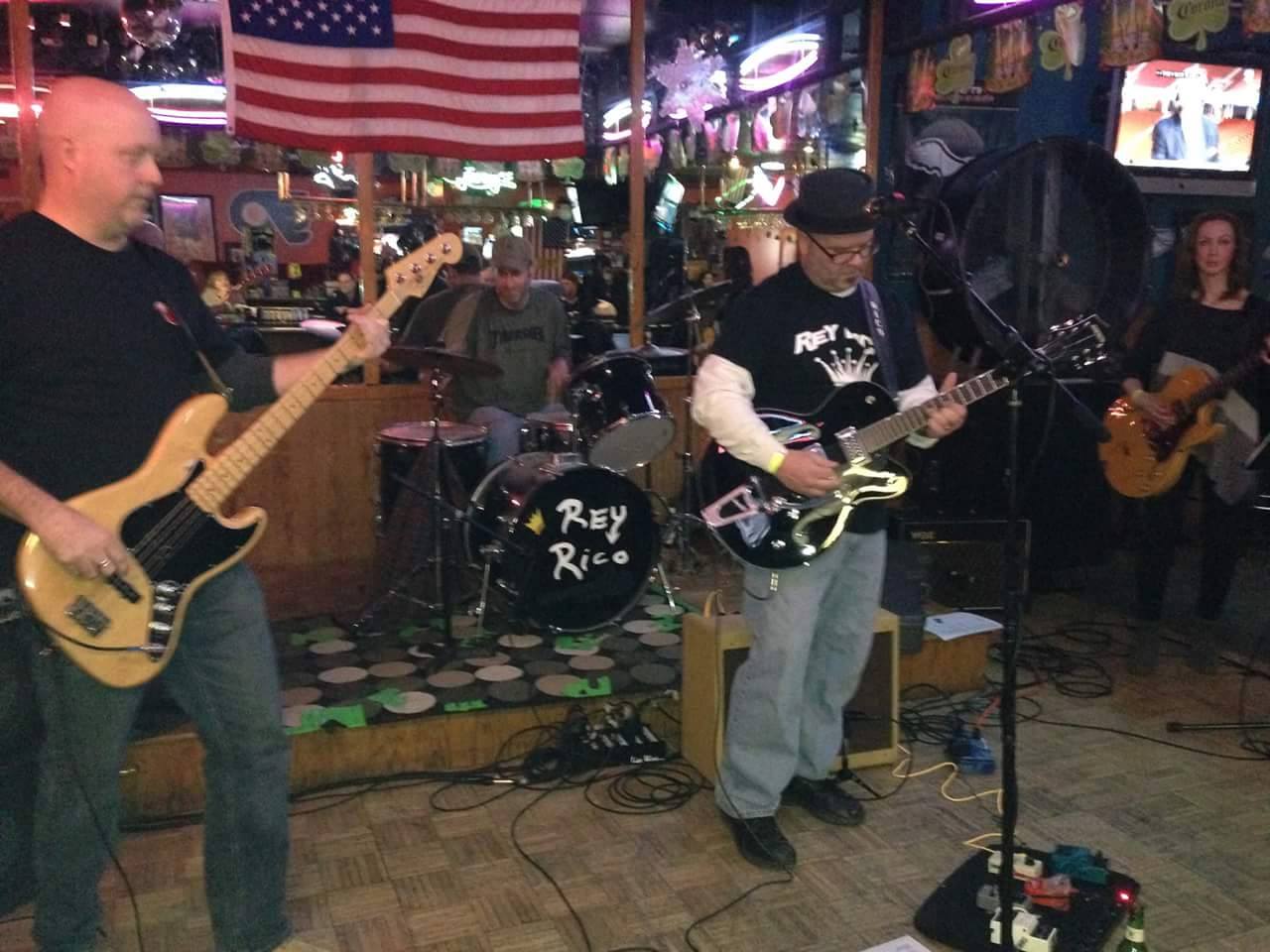 We kick off the 2016 concert series with Rey Rico and their fun brand of surf rock.
---
Thu, June 30, 7pm: The Hooligans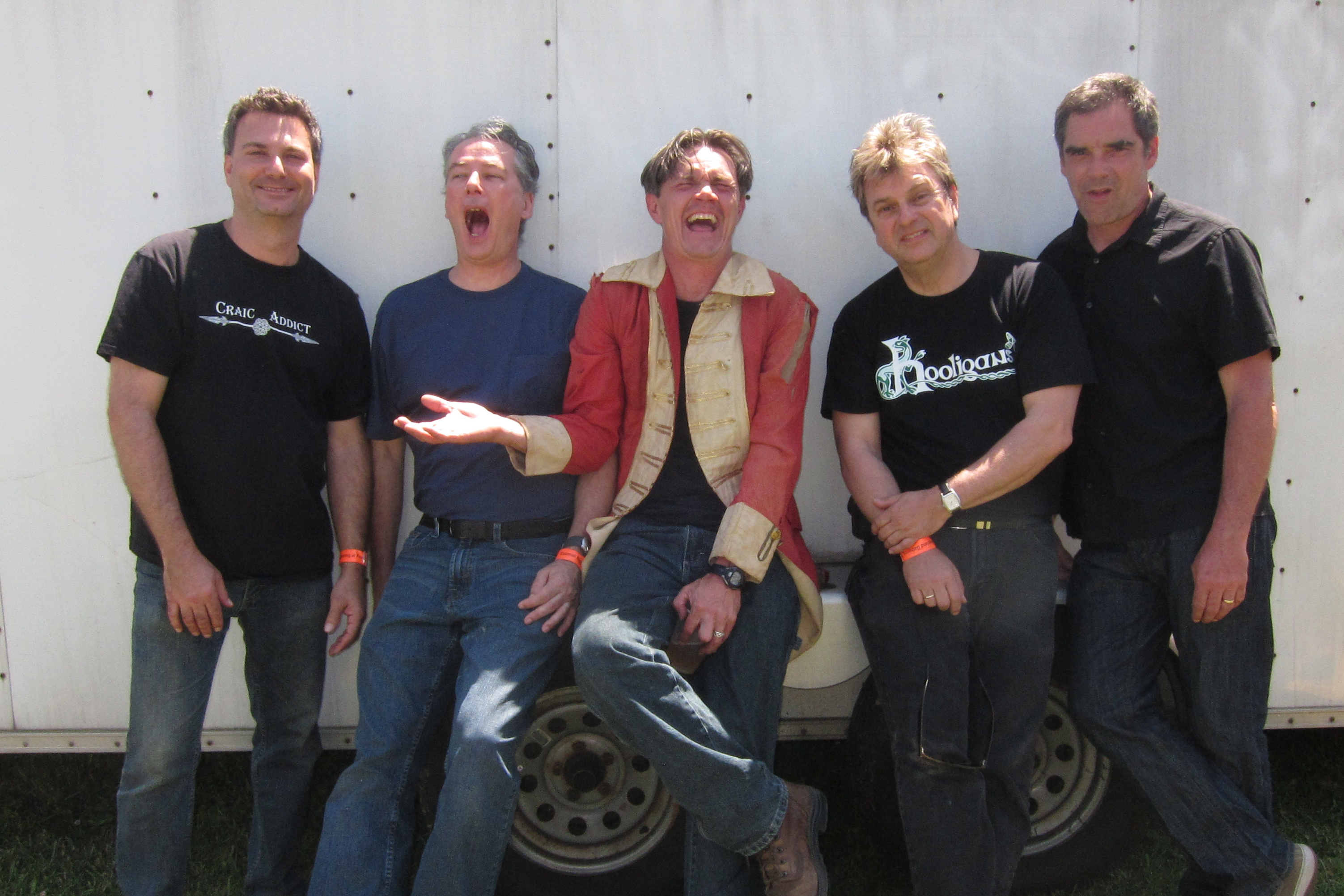 The Hooligans, an electrified Celtic band, are now in their 22nd year together. Playing a mix of traditional Celtic and bluegrass music with some rock and country mixed in, the Hooligans are always a fun time.
---
Thu, July 14, 7pm: 5/3 Woodland and 5/3 SB Deluxe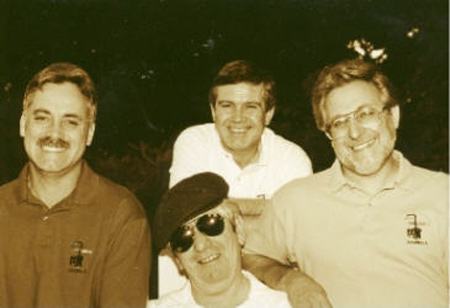 Like most Doo Wop Acappella groups, 5/3 Woodland got started on the street corner. Not just any corner - the particular corner was 53rd & Woodland Avenue here in Philadelphia. Joe Sanutti and Mike Taite saw them last year and were really jazzed by them, so we booked them for this year's concert series.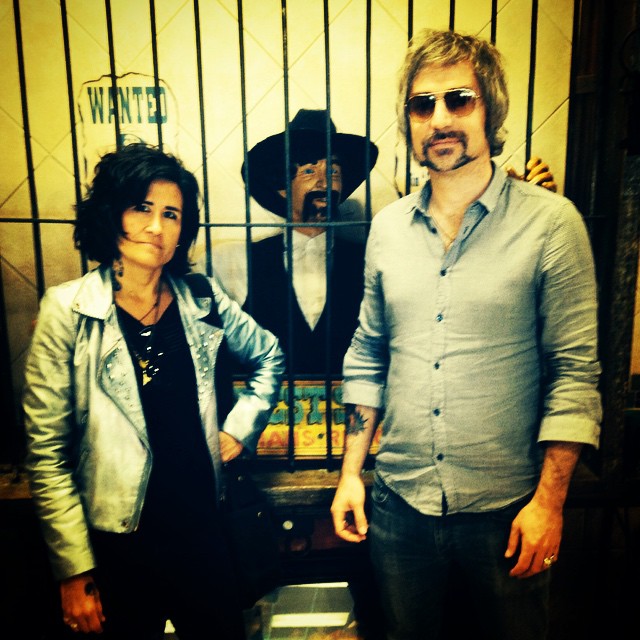 SB Deluxe, featuring two new Tacony transplants, will also be rocking out.

---
Thu, August 11, 7pm: Giana Lynn and Civic Minded Fools

Giana Lynn Lynn's music is emotive, theatrical, and expansive. Writing in styles as varied as instrumental orchestral to bright pop to experimental vocal.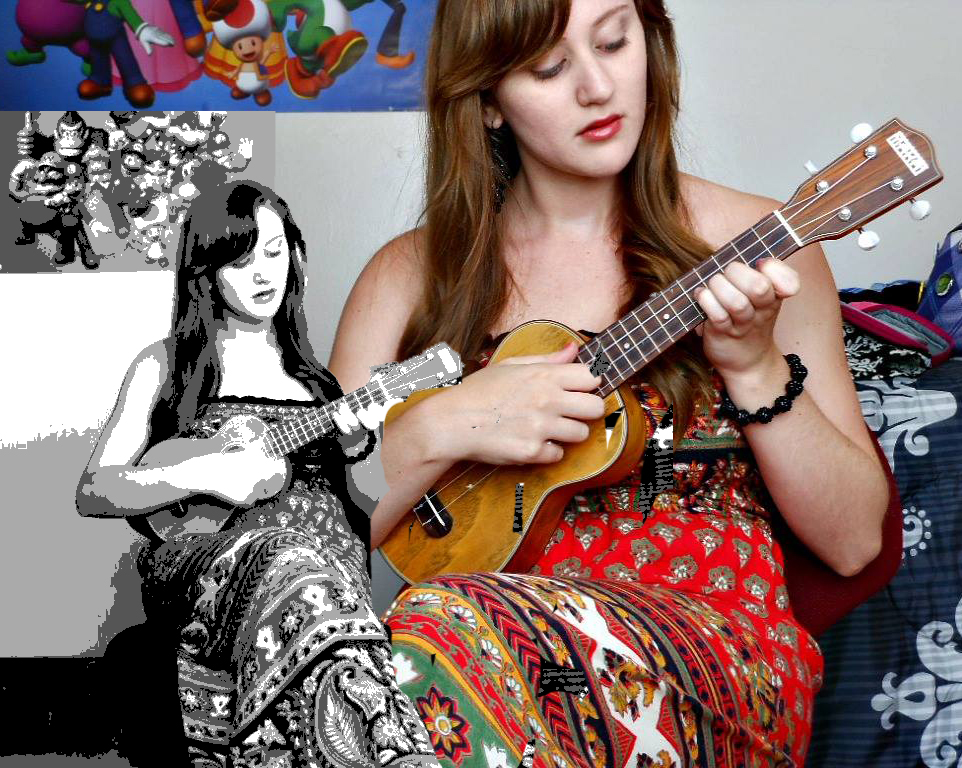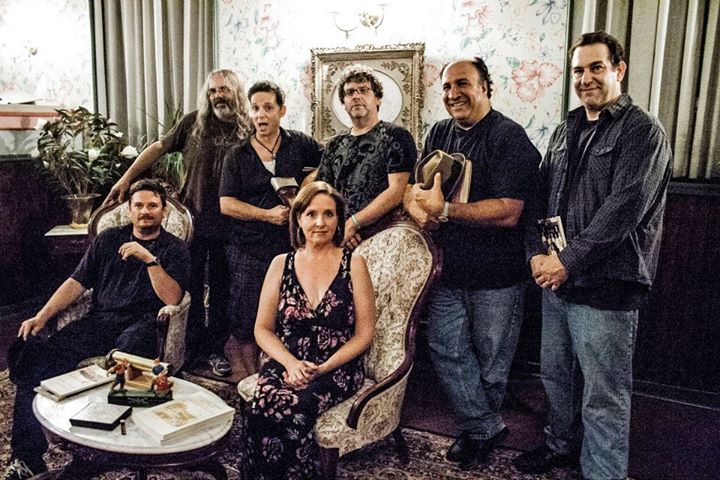 Civic Minded Fools are local boys who made good by doing good. High energy cover songs from the 1960s onward.

---
Thu, August 18, 7pm: Charlie Gracie

Originally scheduled for Thursday, July 28th, this concert was been rescheduled due to rain.
Charlie Gracie, returns to Disston Rec for another night of old time rock and some old time Wildwood club tunes. Charlie Gracie is one of a diminishing number of rock n roll innovators, who continues to actively perform. In 1957, Charlie's "Butterfly" topped the American and British music charts, selling over 3 million copies. His other late 50's big sellers include: "Fabulous", "Ninety-Nine Ways", "Wanderin Eyes", "I Love You So MuchIt Hurts" and "Cool Baby."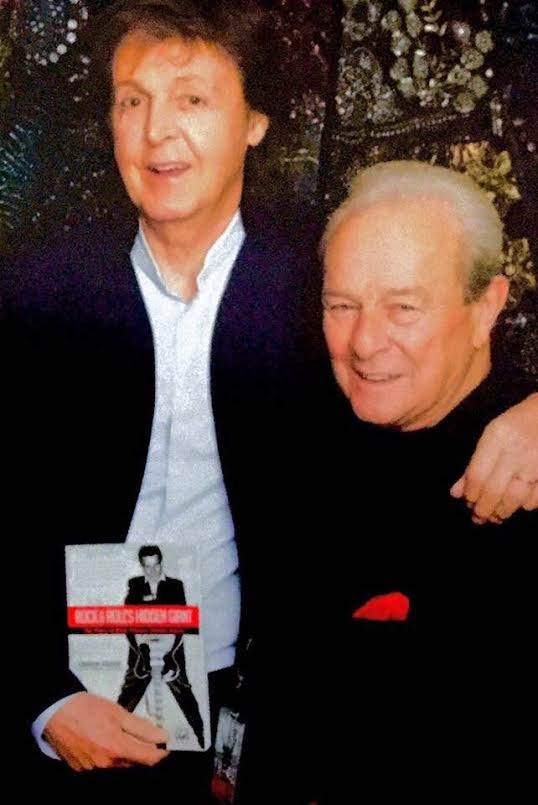 Charlie is a living legend who inspired The Beatles and has been inducted into Great Britain's Rock n Roll Hall of Fame; we are very honored to have him return for another year.
---
Thu, August 25, 7:45pm: Movie Night at Disston Rec - FREE with music by Mike & Callie


Scribe Video Center will present an evening of short local films to be screened outdoors with a focus on history and music. The opening musical performance will be presented by local artists Mike and Callie. Refreshments will be available.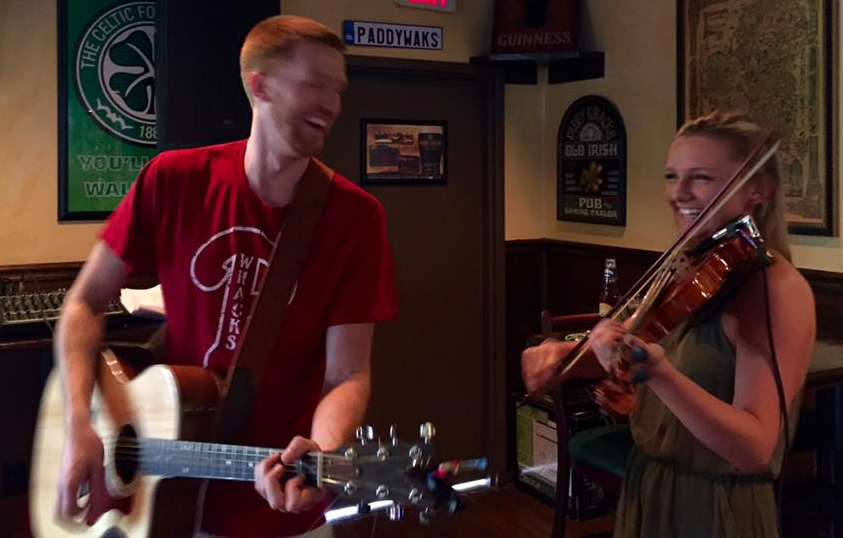 ---
Thu, September 08, 7pm: Bonus Concert at Larnders Point! Sean K Preston and the Loaded Pistols

This year, Tacony Civic is teaming up with the Delaware River City Corp to end our Concert Series will end with a riverside bonus show at Larnders Point Park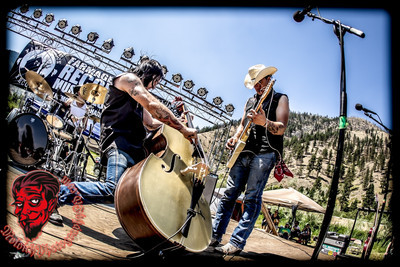 Sean K Preston and the Loaded Pistols, from Baltimore MD, will bring their brand of country and western to Lardners Point.
---